Linda and Jeanny met as first year naturopathic students in 2006, and have been in each other's lives ever since. Friends, study buddies throughout the program, and Resident Advisors on campus.
Naturopathic Doctors and colleagues in private practice, across different locations. Part-time teaching assistants and instructors at the Canadian College of Naturopathic Medicine. Opening a clinic together has always been a dream (and discussed yearly on their birthdays, which are only five days apart), and it's finally happened with Rosegold Health Inc.
Linda's middle name is "Rosemary" and Jeanny's last name "Kim" means "Gold" in Korean. Rosegold Health Inc. is a true melding of who they are. Opposites and yet very complementary to one another, Linda and Jeanny encourage each other to be the best versions of themselves. Their hope is to do the same for everyone – patients, clients, and practitioners – that they meet in the community.
Dr. Linda Shih is a Board Certified and Licensed Naturopathic Doctor ND with additional training in many facets of the profession. She received her B.Sc (Hons) degree from the University of Toronto in 2006. In 2010 she graduated as a Naturopathic Doctor (ND) from the accredited Canadian College of Naturopathic Medicine (CCNM) in Toronto.
In addition to this extensive education, Linda has trained in courses that help to expand and refine her Naturopathic practice. In the realm of pain management, she likes to combine Neuro-Meridian Acupuncture with other techniques such as Active Release Technique (ART), the principles and techniques of Traditional Chinese Medicine TCM with naturopathic modalities such as nutrition and lab testing to improve treatment outcomes.

Linda is currently practicing Naturopathic medicine in Aurora and Brooklin. She also works as an instructor at CCNM and York University. She has provided students with training in courses including Acupuncture, Hydrotherapy, Physiology, and Physical and Sports Medicine.

In her spare time, she loves to bake, play tennis, travel, as well as spend time with friends.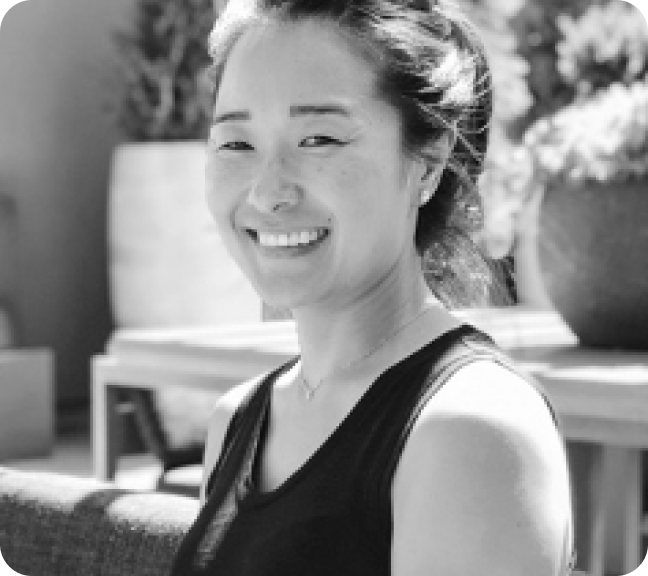 Since graduating in 2010 from the Doctor of Naturopathy degree program at the Canadian College of Naturopathic Medicine (CCNM) in Toronto, Dr. Jeanny Kim, ND has made it her mission to transform patients' health through education, evidence-based treatment, and on-going support. She can help you understand what is going on in your body, why you are experiencing a health crisis, and then create an individualized plan so you start feeling better.

As a long-time competitive athlete, Jeanny understands the importance of keeping your body – and mind – in top shape. She has also obtained training as a Naturopathic Doula, and provides more specialized care for couples during their pregnancy and parenting journey. Now, as a mom of two energetic boys and a little girl, she is an advocate for family health, setting a good example for young souls, and wanting to be strong and healthy herself to keep up with their kids for years to come.

Jeanny is a teaching assistant for several courses at CCNM, and a clinic supervisor at the Robert Schad Naturopathic Clinic (RSNC) for fourth-year interns. Aside from supporting her own patients in-clinic, Jeanny can be found spending time with family, enjoying the outdoors, at the gym, or chasing her three kids around (her other full-time job!).
Registered Massage Therapy
Ryan has years of experience working in a clinical treatment setting. He is dedicated to helping with any concerns his clients may have, ranging from acute or chronic injuries, to post-operative care and everything in-between. Through individualized treatment plans, remedial exercises and patient education, Ryan aims to help each individual's specific condition and ensure ongoing progress.
Ryan graduated from Canadian College of Massage and Hydrotherapy (CCMH) and completed an Honors Bachelor of Science degree in Biology from York University. Outside of massage therapy, Ryan enjoys sports such as volleyball and ultimate frisbee, and spending quality time with his dog.
Dr. Ali completed her Bachelor's Degree in Human Kinetics (Kinesiology) and went on to attain a Masters Degree in Human Kinetics, specializing in Coaching Science (Socio-Managerial and Natural/Physical Behavioral Science). 
While studying for her Masters at UBC, Ali suffered a musculoskeletal injury due to the high volume of exercise classes she was running for UBC's varsity teams, Olympians, and students. Having tried multiple therapies, she was directed to a Chiropractor which was the only treatment that fixed her injury.  Thus, she was inspired tobecome a Doctor of Chiropractic (DC) and, four years later, graduated from the Canadian Memorial Chiropractic College (CMCC) in Toronto.
Ali has treated athletes/weekend warriors, persons with disabilities, the terminally ill, aging individuals, children, pre-/post-natal women and those looking to optimize their physical health. She is a Functional Movement Specialist that works holistically to get to the root cause of her patient's issues. Ali uses the all of the following modalities when indicated: Active Release Technique (ART), Cupping Therapy, Bioptron Light Therapy, Athletic Tapping, Rehabilitation Therapy, Graston Therapy, Electrical Muscle Stimulation, Ultra Sound Therapy and Laser Therapy. 
Currently, Ali is working on attaining another degree in Functional Medicine at the Functional Medicine University through the Southern California University of Health Sciences. This will allow her the opportunity to, not only treat with her hands, but holistically treat each individual's issues from the inside out.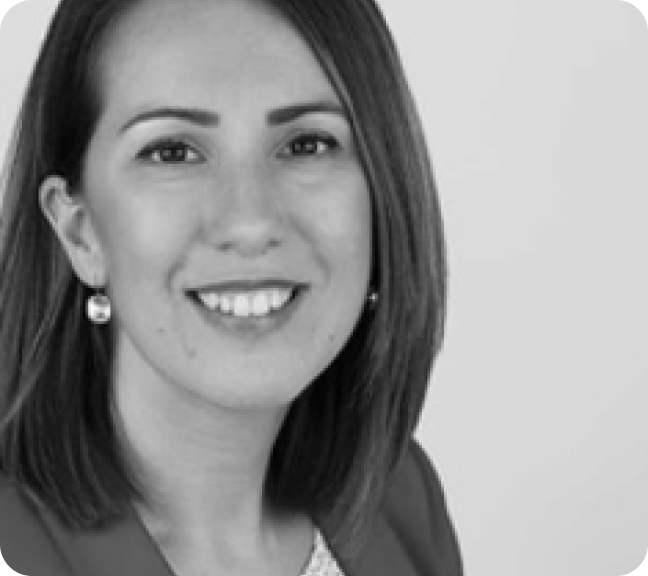 Jessica is a Certified Nutritional Practitioner (CNP) and a Natural Nutrition Certified Practitioner (NNCP), deeply committed to guiding individuals on their quest for optimal health and wellness. At the heart of her practice lies the conviction that genuine well-being encompasses a harmonious blend of mind, body, and spirit. Recognizing the uniqueness of each client, Jessica tailors her guidance to meet their specific goals and challenges.

Jessica's personal journey towards health and wellness ignited her passion for this field. She has experienced firsthand the transformative power of nutrition. Severe migraines had left her searching for relief until she discovered the healing potential of nutrition and natural supplements. This was the catalyst for her voyage into the world of holistic health.

True well-being extends beyond JUST nutrition. It encompasses mental, physical, emotional, and spiritual aspects of our lives. The integration of these facets can trigger profound transformations in one's overall health and happiness. Jessica is truly dedicated to continuous learning and believes in sharing that knowledge to empower others.

Beyond her dedication to health and wellness, Jessica advocates for women with Endometriosis and cherishes quality time spent with her dog. She enjoys biking, walking, attending events, exploring her community, and traveling.
STOTT Pilates® Instructors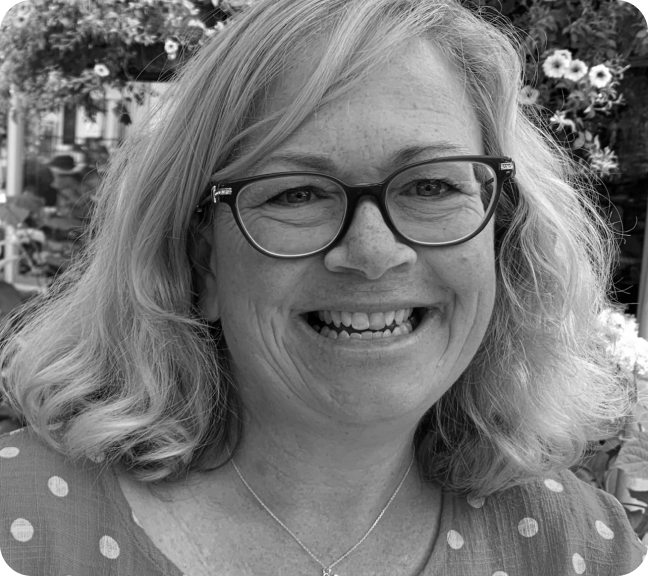 Laura completed her comprehensive certification from STOTT Pilates® in 2003. After over 20 years of teaching full-time, she still believes that the Pilates method is the best foundational exercise program for every BODY. Laura is able to provide an assessment and customize an on-going program for you,based on your current mobility level and fitness goals.

Laura feels privileged to have had many of her clients with her for 10+ years! As she has grown and moved through the years with her clients, her focus has shifted even more to using Pilates and her other movement training to helping others to develop and maintain strength, balance, and mobility. Laura wants to help her clients move through life feeling fit, pain-free, and being able to continue the sports and activities that they love.

Laura was a dancer in her younger years and now enjoys tap dancing as well as Zumba, yoga, skiing, and hiking. She believes movement is the key to a healthy, active life – and STOTT Pilates® will help to support that!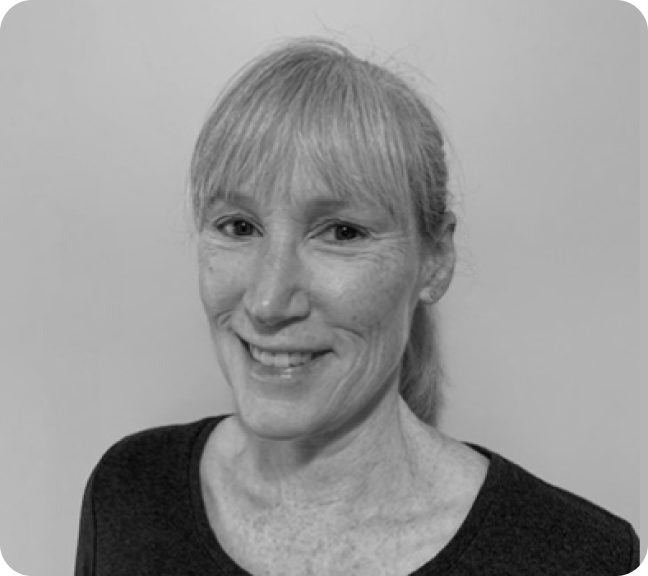 Kirsti completed her Bachelor of Science in Physical Therapy at the University of Toronto in 1991. She decided to focus on orthopedic physiotherapy and has taken many post-graduate courses, including McKenzie courses and is a credentialed McKenzie PT, manual therapy and vestibular. Throughout her education and clinical experience, Kirsti has developed an evidence-based approach and empowers her clients to take an active role in their care. She has worked in both hospital-based physiotherapy departments and private clinics.
She is also a STOTT Pilates® trained instructor for mat and reformer, and has taught classes for almost 20 years. She specializes in teaching clients with various types of conditions such as arthritis, osteoporosis, lower back pain, post injury and post joint replacement. She uses her physiotherapy background to modify various Pilates exercises to make them safe yet effective.
She leads an active lifestyle and enjoys Pilates, hiking, cycling, weight training, and kayaking.
Doctor of Traditional Chinese Medicine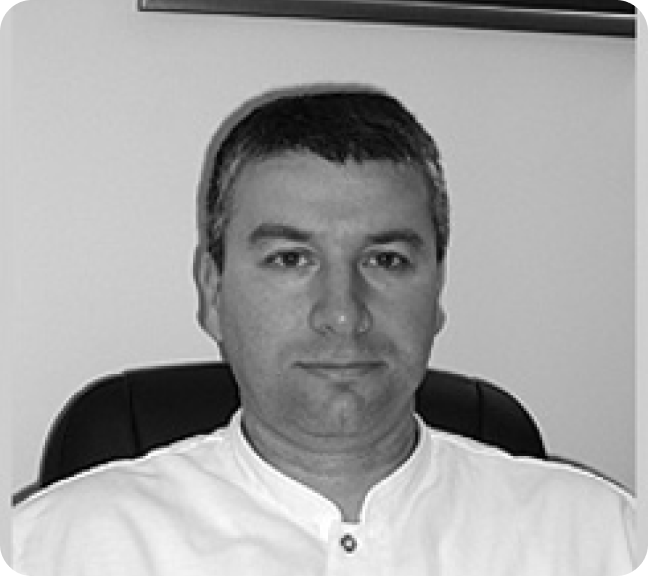 Zoran has pursued his interest in complementary and alternative medicine for over 20 years. In order to further his clinical knowledge, he studied Acupuncture and Traditional Chinese Medicine at The Michener Institute for Applied Health Science and at the Ontario College of Traditional Chinese Medicine, where he received his Doctor of Traditional Chinese Medicine Honors Diploma. Zoran also holds a Bachelor of Medicine (TCM) degree from the Henan University of Traditional Chinese Medicine.

Additionally, Zoran was a resident Massage Therapist and Traditional Chinese Medicine Practitioner at St. John's Rehab Hospital for eight years where he also did his advanced training in Traditional Chinese Rehabilitation Medicine and Traumatology.

Zoran teaches Traditional Chinese Medicine at Humber College and the Ontario College of Traditional Chinese Medicine as a Professor and past chair of the Integrated Medicine and Chinese Manual Medicine departments.

Professionally, Zoran is also involved in the promotion of Traditional Chinese Medicine and Acupuncture as a member of the College of Traditional Chinese Medicine Practitioners and Acupuncturists of Ontario. His current private practice involves the use of Traditional Chinese Medicine and Acupuncture in the treatment of Male, Female and Seasonal Health Issues.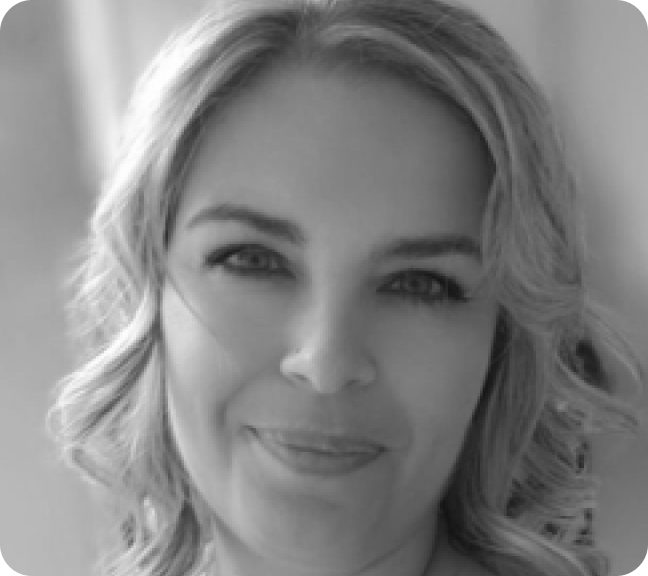 Rosegold Health Inc. as our invaluable Administrative Assistant. She has worked in customer service and administrative roles for several years, and recently graduated with honors from the Office Administration, Health Services Program at Georgian College. Marisa loves to travel, paddle board, and spend time with her dog Reilly, family, and friends. Marisa enjoys helping others and is excited for this amazing opportunity.